Bead Mood:
The bead that best fits your current mood.
We've heard that a person's mood can influence his or her style of dress, so we figured if there's a pair of pants that scream EDGY, then there must be a bead that screams ENERGETIC. We've taken four general moods (energetic, happy, relaxed, anxious) and determined the type of bead that best represents each.
Take a look below to find out which bead best fits your current mood/personality and give the corresponding jewelry designs a try on your own. Think of it as the next generation of mood jewelry!
Energetic
Swarovski Crystals
What screams energy more than sparkle and shine? Absolutely nothing! The precision-cut facets in the gem attract and emit light from all directions, just like your creative energy bouncing off the walls. If you're considering how to best direct your enthusiasm, grab an assortment of Swarovski crystals that scream fun and design a brooch that matches your mood or add Swarovski shine to a bag you aren't crazy about.
Here's Some Inspiration
Relaxed
Mala Beads
These beads are traditionally used for meditation and spiritual practices, which makes them the ideal bead for when you're in a relaxed state. Take that peacefulness to the next level by adding on the element focus through meditation. Meditation can be difficult, but the use of mala beads helps keep the mind on the task at hand.
Here's Some Inspiration
DIY Malas: How to Make a Meditation Mala Necklace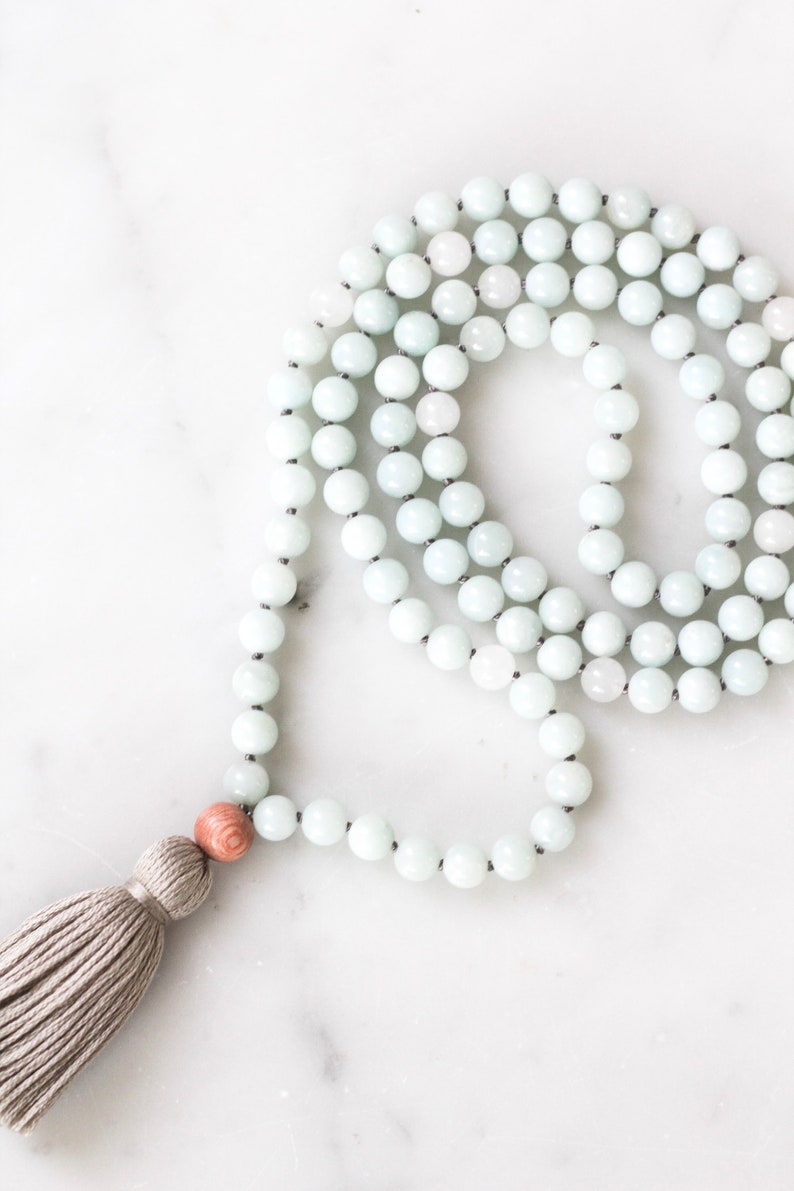 Anxious
Pearls
Has coordinating family summer outings put your mind in a state of exhausted stress? You're not alone! There are ways to alleviate some of that tension. Jewelry making in general is a great way to relax and take your mind off your worries. But more specifically, jewelry making with pearls is as stress-free as it gets.
Pearls are classics for a reason; you know what you're getting. They're straightforward in their glamour and in their usage. Pearls require very little fuss to make something beautiful because they can stand on their own without too much frill. Pearls are perfect for your mood if you're feeling a little anxious because it'll take away the need to overthink. Create a new accessory with pearls if you want to design without the worry.
Here is Some Inspiration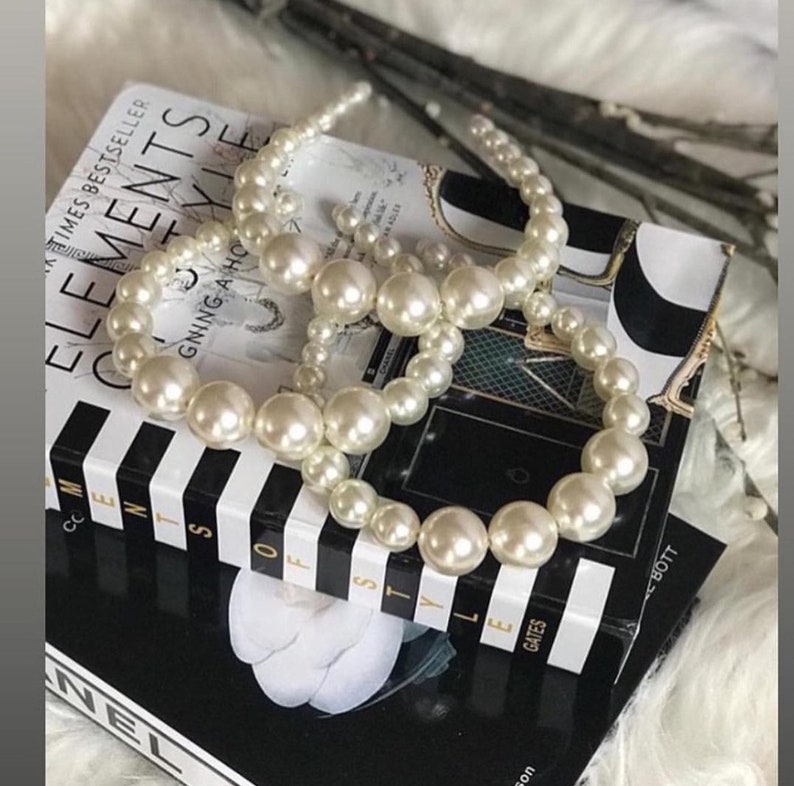 Happy
Seed Beads
We know you're probably wondering why seed beads are aligned with a happy mood – there are so many types! But that's exactly why we chose them. When you're happy, there are so many things you want to do or try – and you just might have the patience to compare all your options! This is the mood for a tiny bead that requires a tool to maneuver and the patience to decide between the various options.
Seed bead creations are only limited by your imagination, which is another reason it's a mood partner to happiness. Channel that creativity and make something stunning!
Here is Some Inspiration
http://facetjewelry.com/stitching/projects/2016/12/seed-bead-penguins
Want to try different beads that may fit your mood, but you also want to avoid the craft store lines? Then give Facet Jewelry Box a try.